PSD Letter: With an increasing number of people turning to emotional support dogs for assistance with mental health issues, having a legitimate PSD letter is becoming more important. But what is a PSD letter, and why do you need one?
In this informative guide, we'll answer your questions about PSD letters and provide you with the necessary information for obtaining one. We'll go over who needs a PSD letter, the requirements, what a certified PSD letter looks like, how to get one, and if airlines require them.
By the end of this guide, you'll have all the information you need to gain a better understanding of the topic.
What Is a PSD Letter?
A PSD Letter or Psychological Service Dog Letter is a certified document held by an individual suffering from an emotional or mental health disability. Such a letter requires that you have a legal service dog supporting you in public or at home to help manage your condition.
Having a PSD Letter is proof of your mental disability and needs as to why you should have and own a psychiatric service dog. It's usually signed and prescribed by a licensed mental health professional, such as a psychiatrist, psychologist, or therapist.
Who Needs a PSD Letter?
Suppose you are someone who needs emotional support because you suffer from mental health impairment like depression, anxiety, or similar conditions. In that case, a legal service dog will come in handy.
According to the Americans with Disabilities Act (ADA), to qualify for the PSD letter, you must be struggling with a mental disability that physically or psychiatrically limits your life activities. So, not everyone can get it.
If you're traveling, your service dog needs to meet some requirements. Airlines typically require proof that your PSD is healthy and properly trained before they will allow it onboard. Dogs that aren't housebroken will likely not be granted access.
What Are the Requirements to Get a PSD Letter?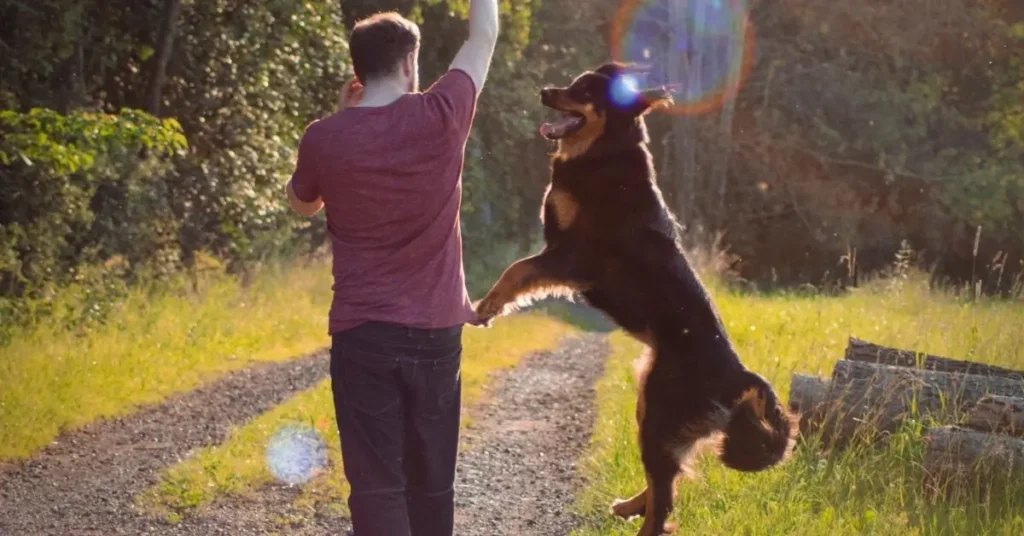 To be eligible for a PSD letter, you must have a documented mental health disability that meets the criteria set forth by the Americans with Disabilities Act (ADA).
The ADA defines those with disabilities as people who are either physically or mentally impaired, making it hard for them to do one or more life activities. You also qualify if you have a history that documents your impairment or are in any way observed by others as impaired.
Your service dog should be accompanied by a current health certificate signed by a veterinarian. Furthermore, the mental health professional must be able to provide evidence that your service dog is necessary in order to assist you with your disability.
Your service dog's behavior should not threaten other individuals' health and safety. They should be adequately trained to accompany you everywhere. Obtaining a PSD Letter is a simple and straightforward process if you stick to the requirements as outlined.
What Does a Certified PSD Letter Look Like?
A certified PSD letter is an official document confirming that your pet is a service animal. It asks airlines to allow access to these animals on their aircraft, which may help reduce the stress and anxiety of the passenger.
So what does a certified PSD letter look like? Generally, these letters are printed on official letterhead and signed by a mental health professional who has seen the patient for at least three months.
Certified PSD letters provide essential information about your psychiatric condition, such as your diagnosis, evidence of disability, and recommended treatments or accommodations for the animal. It should also include contact information for both the patient and therapist in case someone needs to verify or call for clarification.
How to Get a PSD Letter?
In order to get a PSD Letter, you should first be evaluated by a mental health professional to determine if you meet the criteria for mental health impairment and if a service dog is necessary to manage your condition.
Providing evidence to support your disability and your emotional need for a service dog is crucial. So you must be wondering, where do you go if you need a PSD letter? Fortunately, getting a PSD letter is simple and fast with the help of Service Paws USA.
Service Paws USA offers an easy-to-use service that helps you get your PSD letter quickly and professionally. All you have to do is fill out their online form and provide some basic information about yourself, your pet, and your travel plans—it takes less than 10 minutes to complete. You can also upload any documents that might be required by the airlines.
Once your form is submitted, Service Paws USA will create your PSD letter, which can be printed or downloaded as a PDF file. Once they have verified all the necessary information, they will email you the completed document ready for download. It's that simple! The entire process usually takes at most 48 hours from start to finish.
Do Airlines Require a PSD Letter?
Most airlines require individuals traveling with service dogs to provide a PSD letter to be allowed to bring their pets into the cabin.
Airlines have various policies and procedures that determine whether you can fly with your pet. As such, it is crucial that service dogs not show disruptive behavior during the flight.
The letter should be presented to the airline before the flight. It should include the mental health professional's contact information in case the airline has any questions or needs additional information. Therefore, you are required to have your PSD letter with you when traveling and it must be less than one year old.
The letter should clearly state the type of assistance the animal provides, such as helping you manage your mental health disability. Tasks performed by your service dog should also be mentioned along with a certification that they have obtained the appropriate training to perform their duties safely and professionally.
What is in a PSD letter?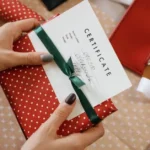 A PSD letter from a licensed healthcare professional, such as a psychologist, social worker, psychiatrist, doctor, nurse, or counselor, constitutes a PSD letter. It expresses whether the healthcare professional believes the client has a mental or emotional disability that would benefit from the presence of a psychiatric service dog (PSD). The letter is used to document the client's condition and to provide peace of mind by obtaining the opinion of a licensed third party. A PSD letter is an official document signed and written on official letterhead by a state-licensed health professional.
What is the best way to get a PSD letter?
To obtain a PSD letter, you must first contact a licensed mental health professional and schedule an appointment with them. Once the LMHP has made a diagnosis, you can request a medical letter confirming the benefit of a service dog for your mental health. Service Paw USA offers fast and simple access to professional PSD/ESA letters.
---
If you liked this blog article about PSD Letter, don't forget to leave us a comment down below to tell us about your experience with them.